Why choose the Akademeia 21st Century 
Adachi Education Group to "The Akademeia 21st Century"
In April 2023, the newly transformed the Akademeia 21st Century emerged as a "New place of learning" that transcends both universities and vocational schools.
As the Fourth Industrial Revolution progresses and advanced robotics and artficial intelligence become more common in future societis, merely graduating from a university where you only learn "knowledge", or from a vocational school where you only acquire "skills", will not suffice to become a truly "talented individual" who excels in the real world.
In the times to come, individuals who demonstrate exceptional leadership and excel in workplaces, companies, industries, and societies will be those who possess the Five Professional Competencies. The Akademeia 21st Century calls these individuals Five Stars Professionals and has developed a unique "practical experiential curriculum" for their cultivation, which is provided to all students.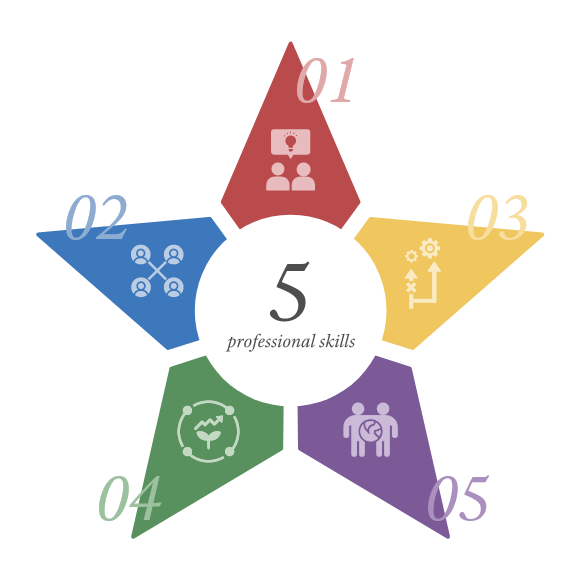 Learn at The Akademeia 21st Century
five powers
Practical and experiential "five competencies" necessary to be active in the real world,
At The Akademeia 21st Century, we refer to these as the "The 5 Interpersonal Competencies."
Creative Communication Competency

Ability to gather the wisdom of colleagues and generate creative ideas

Cross-Industry Collaboration Competency

Ability to understand foreign cultures and collaborate with overseas colleagues

Improvisional Project Competency

Ability to collaborate with professionals from different industries

Strategic Innovation Competency

Ability to flexibly respond to any changes in circumstances and manage projects

Intercultural Globalist Competency

Ability to develop new businesses by demonstrating flexible strategic thinking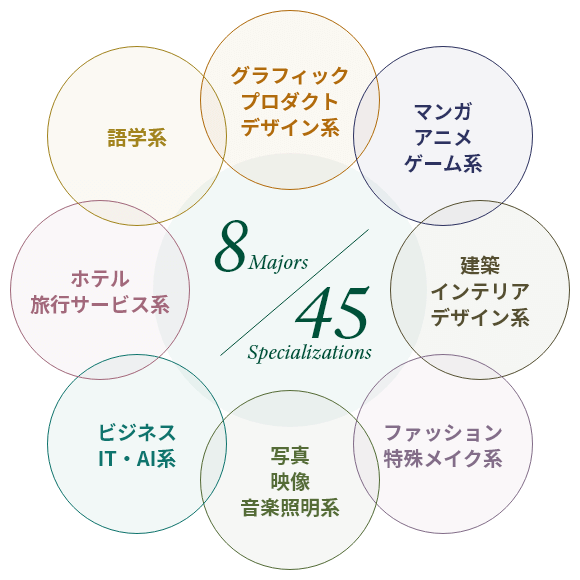 Learn at The Akademeia 21st Century
Advanced Advanced Expert Skills
A "crossover expert" is the name of a "second human resource" advocated by The Akademeia 21st Century who will play an active role in the future. They are experts in a wide range of fields with a wide range of knowledge and experience.
As a result, this person can communicate smoothly with experts from different industries and act as a leader in cross-industrial collaboration projects.
Introduced a system that allows students to freely choose between 8 systems and 45 fields of study, transcending the boundaries of specialized fields.
You can freely choose from the curriculum of 17 schools in 4 areas nationwide.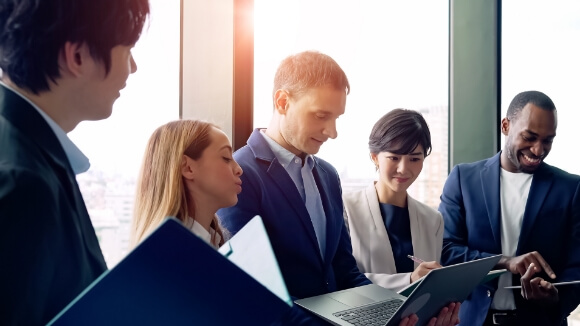 Learn at The Akademeia 21st Century
Intercultural Globalist Competency
Human resources who understand different cultures overseas and can collaborate with colleagues around the world
"Intercultural Globalist" is the name of the "third human resource" proposed by The Akademeia 21st Century who will be active in the future. Experts are people who can understand each other, empathize, and work together.
Through hands-on experience in Japan and the world, we develop professional skills.
Study abroad while staying in Japan

Study online English Time Online

You can experience it locally! workshop

Los Angeles Experience Los Angeles Akademeia

Send to the world! your article

International Magazine Editing and Publishing Tokyo Journal
Insight
International students from various countries and regions gather at The Akademeia 21st Century.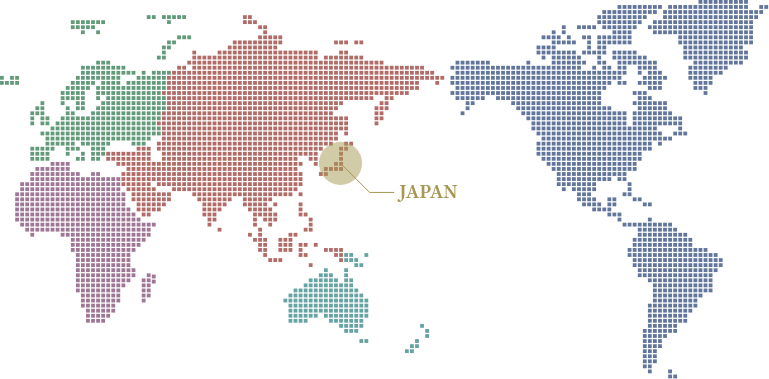 Country of origin
Over 50 countries and cities
Number of International graduates
5,000+​
(2019-2023)
Total Support for International students
360 Degree Support
Asia
People's Republic of China
South Korea
Kingdom of Thailand
Hong Kong
Taiwan
Republic of Indonesia
The Socialist Republic of Vietnam
Union of Myanmar
Malaysia
Republic of the Philippines
India
Federal Democratic Republic of Nepal
Mongolia
Kingdom of Bhutan
Lao People's Democratic Republic
Kingdom of Cambodia
State of Israel
People's Republic of Bangladesh
Republic of Singapore
Republic of Uzbekistan
Kazakhstan
Kingdom of Saudi Arabia
Europe
Russian Federation
The Federal Republic of Germany
UK
Kingdom of Spain
Kingdom of Belgium
Republic of Belarus
Portuguese Republic
Swiss Confederation
Kingdom of Sweden
Kingdom of Denmark
Republic of Poland
Republic of Türkiye
Hungary
America
The United States of America
Canada
United Mexico
Federative Republic of Brazil
Republic of Chile
Republic of Peru
Others
South Africa
Morocco
Sao Tome and Principe
Cameroon
Saudi Arabia
New Zealand
Full international student support system
Introducing The Akademeia 21st Century 's 360-degree international student care.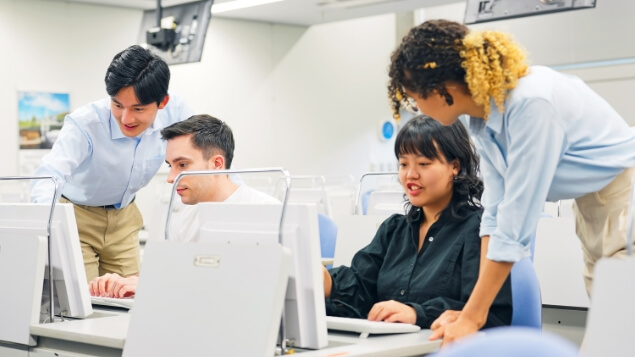 School life support
The Akademeia 21st Century operates 17 vocational schools and 1 Japanese language school in four cities: Tokyo, Osaka, Nagoya, and Fukuoka.
For international students who want to acquire knowledge and skills in Japan and aim for employment in Japan, we have established a consistent support system from studying abroad to employment and further education.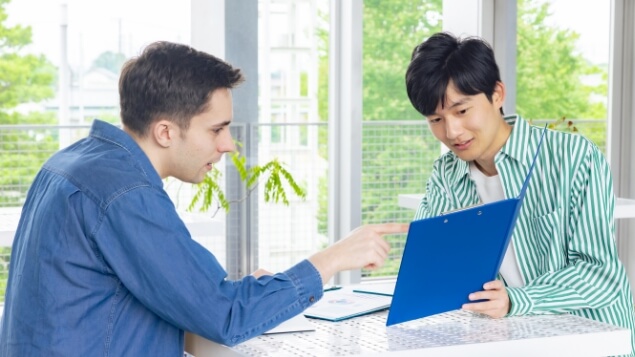 Free Japanese support
The Akademeia 21st Century has Japanese language instructors. After enrollment, they support international students in learning Japanese for use in classes, daily life, and business Japanese required for employment. You can enhance your Japanese language skills by consulting with Japanese language instructors about areas where you have questions or want to improve!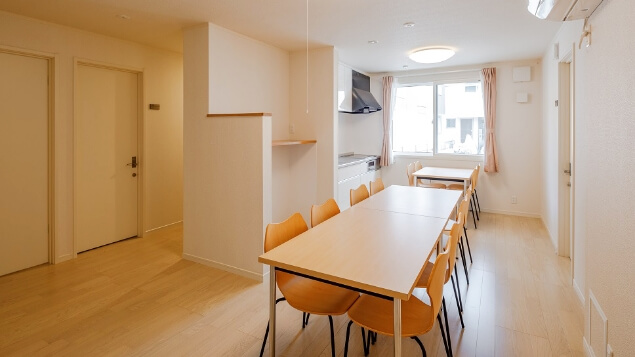 Housing support system
The Akademeia 21st Century introduces student dormitories and student apartments and provides consultation services.
We also offer a female dormitory.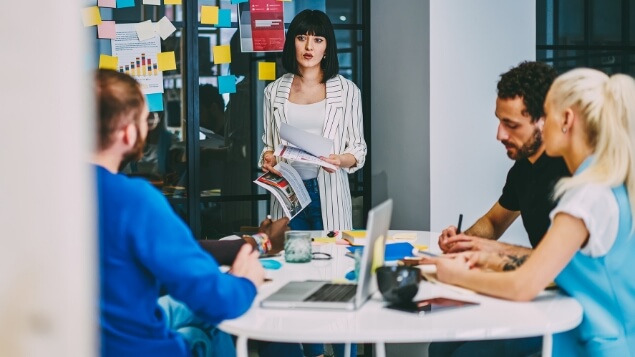 AO Pre-School
Aim for your dreams early with the pre-enrollment class "AO Pre-School"!
You can take free specialized classes for half a year before admission. You can quickly check whether you are really suitable for that department and get closer to your dreams.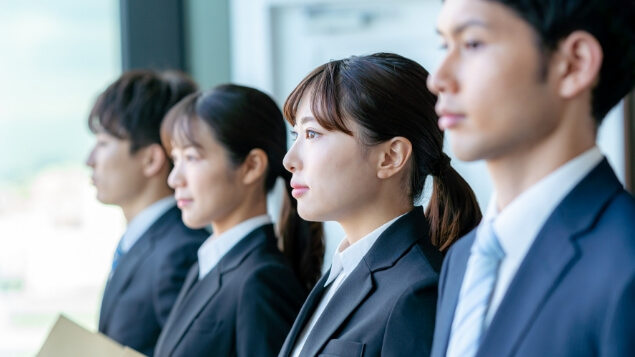 Employment support system + cooperation with companies
collaboration
The Akademeia 21st Century boasts a high employment rate every year, producing many students into the industry.
We will provide individual and detailed backup for job hunting in Japan, which is different from your home country.
Notable Alumni Introduction
Meet the notable alumni of The Akademeia 21st Century!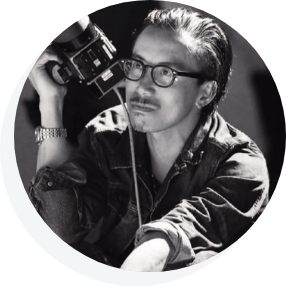 Photographer

Leslie Kee

​ ​

(from Singapore)
Alma mater
Tokyo Visual Arts Academy (Current: Tokyo Visual Arts College)
A world-renowned photographer from Singapore
Active mainly in Japan, New York, Paris, and other Asian countries.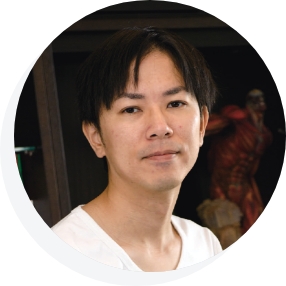 Manga artist

Hajime Isayama

​ ​

(from Japan)
Alma mater
Fukuoka Designer Academy (Current: Kyushu Designer Gakuin College)
While in school, the work "Attack on Titan" brought to a publishing company won an honorable mention in Kodansha's "Magazine Grand Prix (2006)". In 2009, he began serializing Attack on Titan in Bessatsu Shonen Magazine. In 2011, "Attack on Titan" won the 35th Kodansha Manga Award for Boys.
Received 1st place in the man edition of "Kono Manga ga Sugoi 2011" published by Takarajimasha.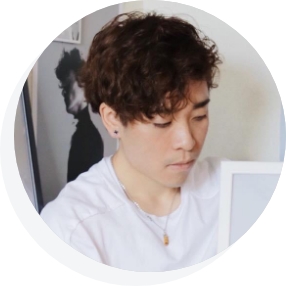 Interior coordinator

NGUYEN VINH HIEN

​ ​

(from Vietnam)
Alma mater
Tokyo Designer Academy (Current: Tokyo Designer Gakuin College) 
I am from Vietnam. After graduating, he worked as an interior designer at IKEA Japan.
Influenced by both Japanese and Western designs, he has created many impressive model rooms. Taking advantage of his 10 years of experience in Japan, he is currently active in collaboration with famous brands, influencers, and video creators in his home country of Vietnam.