Admission Guide to The Akademeia 21st Century
​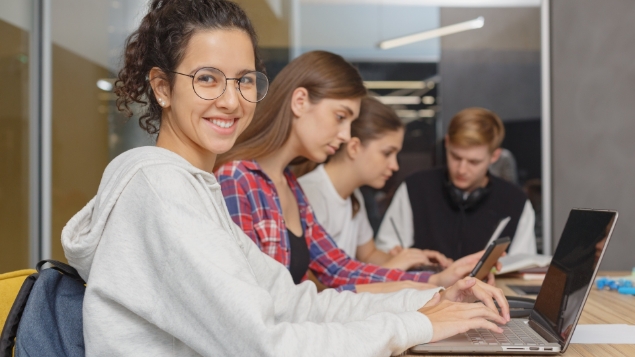 AO Pre-School
Start pursuing your dreams early with the 'AO Pre-School' before admission! You can take classes even before enrollment, allowing you to quickly accumulate specialized knowledge.
Click here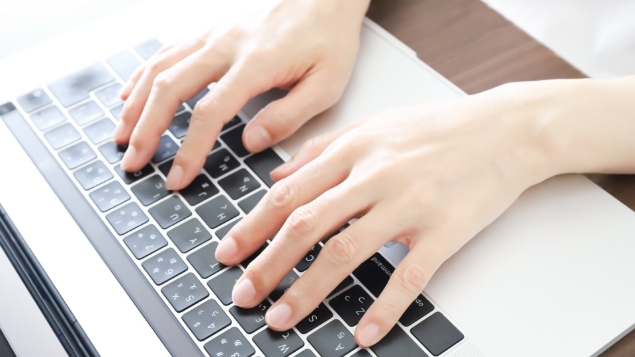 Application guide
We will introduce how to apply for international students in Japan and overseas.
Click here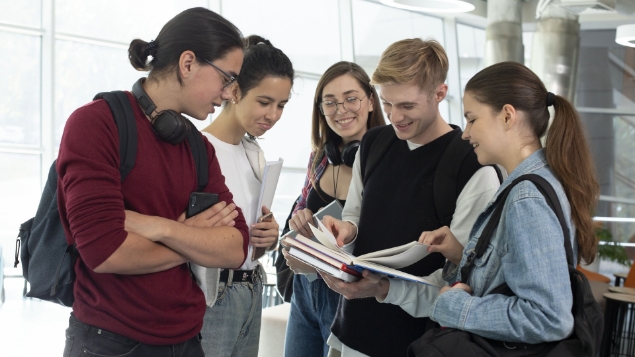 Scholarships
Introducing pre- and post-enrollment scholarships for international students.
Click here
More about the Akademeia 21st Century
​