Course Guide
At the Akademeia 21st Century, you can study in 45​
different fields and turn your passions into reality!
Select by field
The Akademeia 21st Century has 17 vocational schools and 1 Japanese language school in Tokyo, Osaka, Nagoya, and Fukuoka, Japan, including Tokyo Designer Academy, Tokyo Visual Arts Academy, Tokyo Business Academy, Tokyo Cool Japan Academy, and Tokyo Hospitality Academy. We are proud of our history and achievements in the vocational school industry, and many of our graduates have fulfilled their dreams. You can choose the perfect school for you by knowing exactly what you want to study!
Select by area
The Akademeia 21st Century is located in four major cities in Japan: Tokyo, Osaka, Nagoya and Fukuoka.
Each of the four cities has its own characteristics, making it a very comfortable place to live and popular with foreigners.
If you are interested in the area where you want to live, we will guide you from here.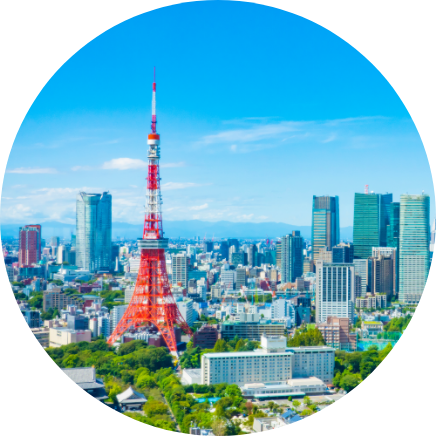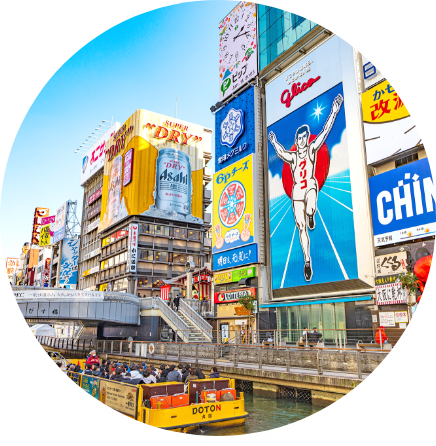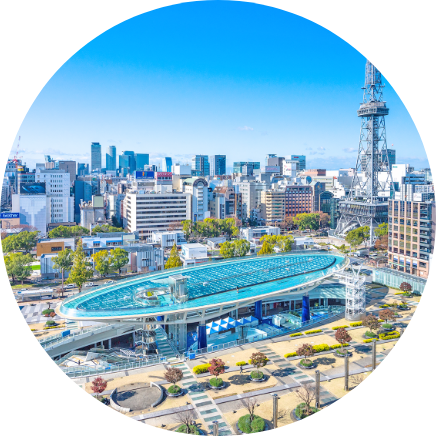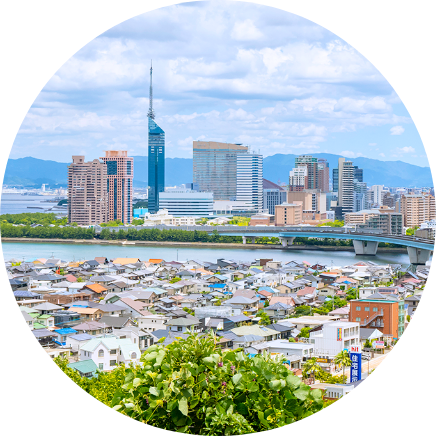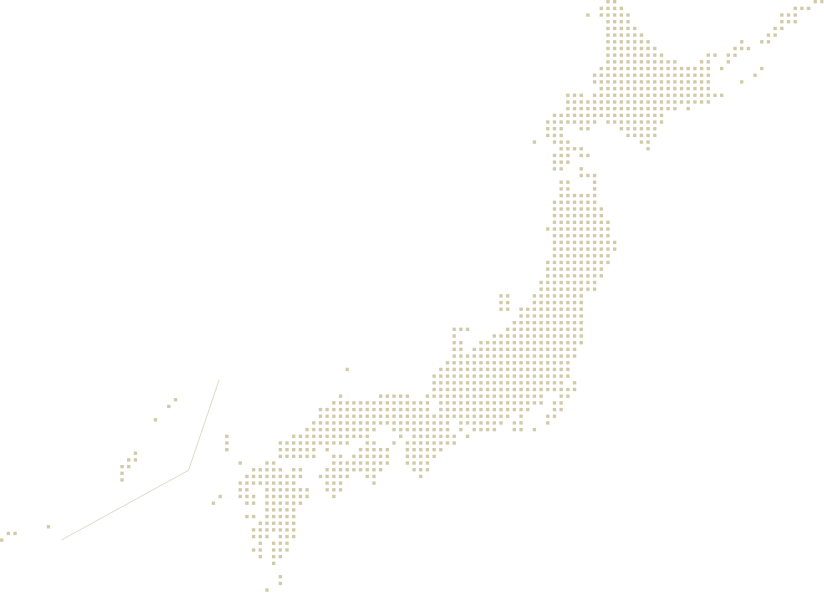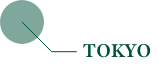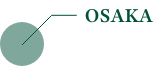 Strengths

of the

21st

Century Academy

Under the best educational environment with the latest educational equipment, unique curriculum, and excellent teachers,
we focus on developing specialists with a high level of specialized knowledge and imagination.
1 class : 1 teacher : 20 students.
An environment where you can learn through close communication.

80% of Practical class and 20% of Lecture class.
There are plenty of practical classes that simulate a real working environment.

Safe school life with 360° omnidirectional that delivers full care support system for international student.
​
About
 the International student support
We have a full support system for each international student from pre-enrollment to graduation.
Enjoy your study abroad life in Japan at The Akademeia 21st Century!