Support for international students before enrollment
We will introduce the support system from individual consultation before application to VISA support and housing search after entering Japan.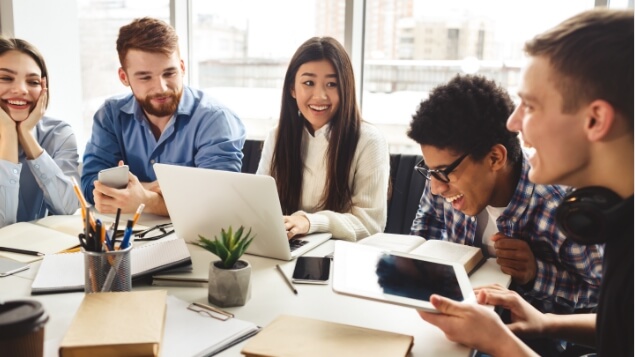 Multilingual staff correspondence
More detailed information about studying in Japan is available in your native language.
At The Akademeia 21st Century, there are many multilingual staff members, so if you have any difficulties in speaking in Japanese, you can always consult in multiple languages!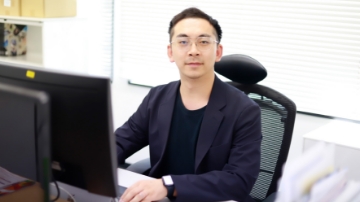 P.I.C of China Market
Xie Shaochen
This is Xie from China. I provide support for international students' admissions.
長I have been working in the field of recruiting international students for many years, so please feel free to consult with me about studying abroad, admissions, and visas. 
I'm here to support you in realizing your passion!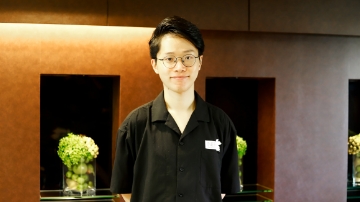 P.I.C of Hongkong, Taiwan, Malaysia Market
Chow Hon Sum (Anson)
I'm Anson, and I come from Hong Kong. After graduating from university in Hong Kong, I have been working in the field of education. Currently, I am working as one of the staff responsible for recruiting international students at Academia, dedicated to assisting international students.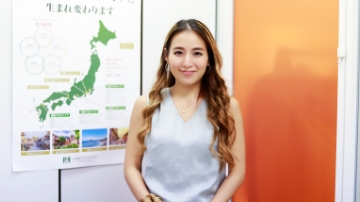 P.I.C of America-Europe Market
Juri Serexhe-Minami(Juri)
I am in charge of supporting the admission of international students. Study a specialized field at the Academy and aim to become a professional in that field!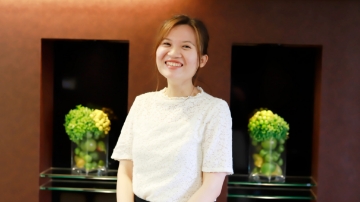 P.I.C of ASEAN Market
LE HOAI KIM NGAN (Kim)
I like Japanese animation, so I came to Japan from Vietnam when I was 18 to study abroad. I am trilingual in Japanese, English and Vietnamese! Feel free to ask us anything you don't understand!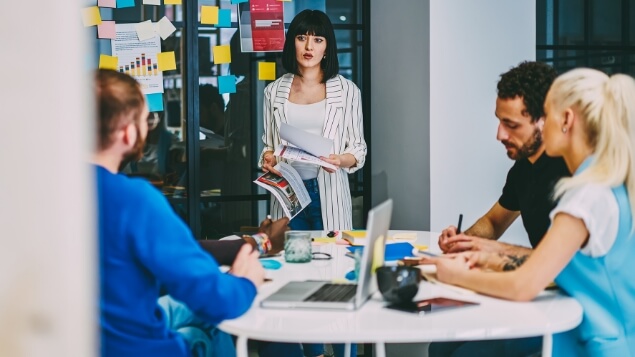 AO Pre-School (pre-enrollment class)
Three Points of Educational Support at AO Pre-School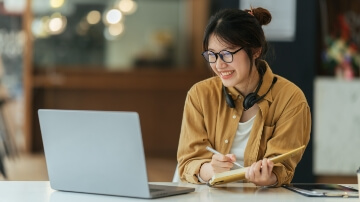 Start learning specialized Japanese and industry knowledge 6 months before enrollment for a confident start!
You can learn specialized Japanese and industry knowledge that you cannot learn at a Japanese language school, so your understanding in classes after admission will be overwhelmingly improved.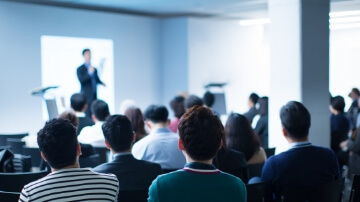 Experiencing the top level in the industry!
A full range of seminars where you can experience the cutting edge of the industry! Knowing the top level broadens your horizons and helps you find clear goals.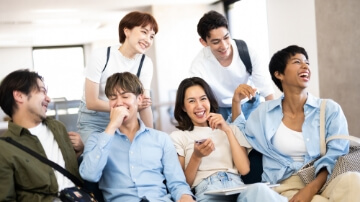 Making Japanese friends with the same dream will increase your motivation!
By studying with Japanese students, you can acquire communication skills and adaptability in Japan from an early stage.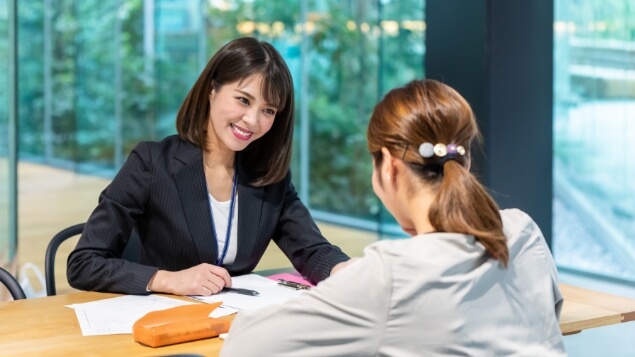 Study abroad VISA support
International Student Admin
In addition to the class homeroom teacher, there is a dedicated staff member for international students who is stationed at the school. They provide support for each individual, addressing concerns related to studies, life in Japan, and emergencies, ensuring that students can lead a comfortable school life and achieve their desired educational path with confidence.
Housing support
The Akademeia 21st Century introduces student dormitories and student apartments and provides consultation services.
We also offer a female dormitory.
The Akademeia 21st Century Female Student Dormitory "Adachi House Kyodo"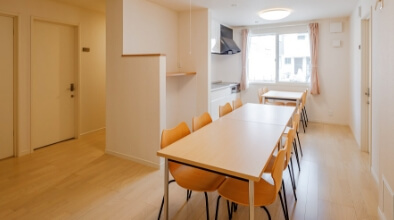 An international residence where students can interact with people from all around the world.
This new women-only dormitory is for new and current students.
Each room is equipped with a refrigerator, washing machine, air conditioner, etc.
Student dormitory where Japanese and international students can live together
Name
Adachi House Kyodo
Access
8-minute walk from Kyodo Station on the Odakyu Line
Composition
2 stories 10 rooms
Capacity
40 people (female only)
Type of Residence
2-4 people per room
Deposit
25,000 yen (only when entering dormitory)
Dormitory fee
Double room...Rent 43,000 yen/month
4-person room...Rent: 25,000 yen/month
Common service fee 3,000 yen/month (including water and utility costs)
Room facilities
Toilet/washroom/air conditioner/washing machine/refrigerator/bed/cloakroom/shoe rack/desk/chair
Shared facilities
Lounge/shower room/kitchen/microwave/electric kettle/TV/Internet connection (wireless)
Student dormitory (Managed by Kyoritsu Maintenance)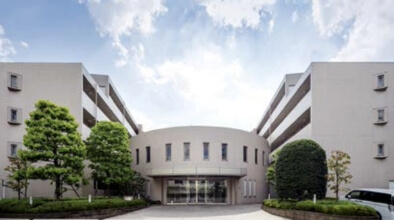 Two meals a day, morning and evening, for complete health management!
The dormitory supervisor is on duty 24 hours a day, ensuring a safe dormitory life!
Able to move in even if you don't have a Japanese guarantor.
Plans and prices
Type A: Without vanity unit
Type B: With vanity unit
Dormitory fee
66,200円(税込)
71.200円(税込)
Electricity charges

*

7,150円(税込)
7,150円(税込)
Communication equipment cost
3,960円(税込)
3,960円(税込)
Total
77,310円(税込)
82,310円(税込)
Move-in fee
50,000円(税込)
Security deposit

*1

50,000円(税込)
Building maintenance fee

*2

3,000円(税込)
Total
103,000円(税込)