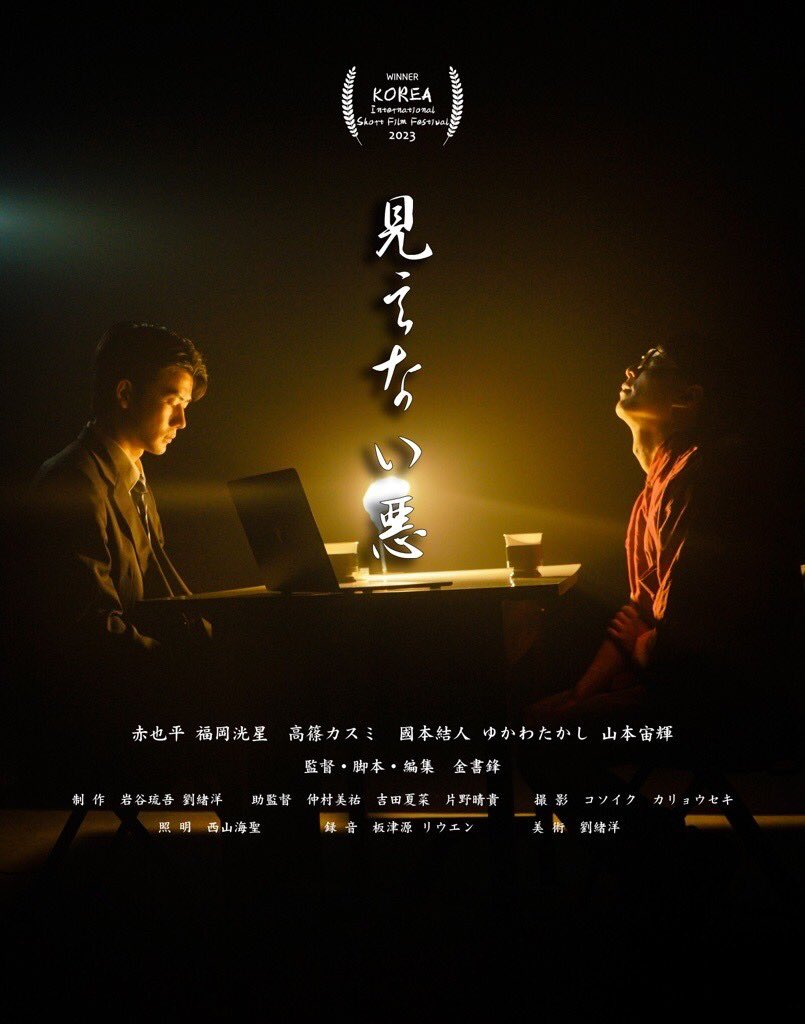 Current student introduction
Exhibiting a variety of works that make you feel closer to art
Kim Sho Ho|Korea
Tokyo Visual Arts Academy (currently Tokyo Visual Arts) | Film Department, Film Technology Course | Film Director Course
Detailed explanation
Outline of work
Three classmates were killed at school.
Based on the evidence, the police narrowed down the culprit to the last remaining blind person.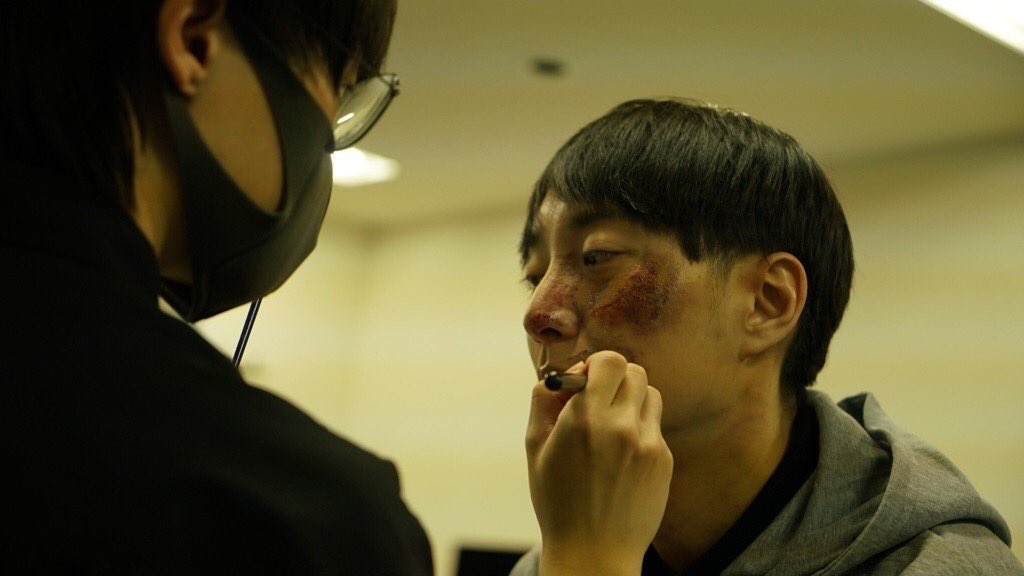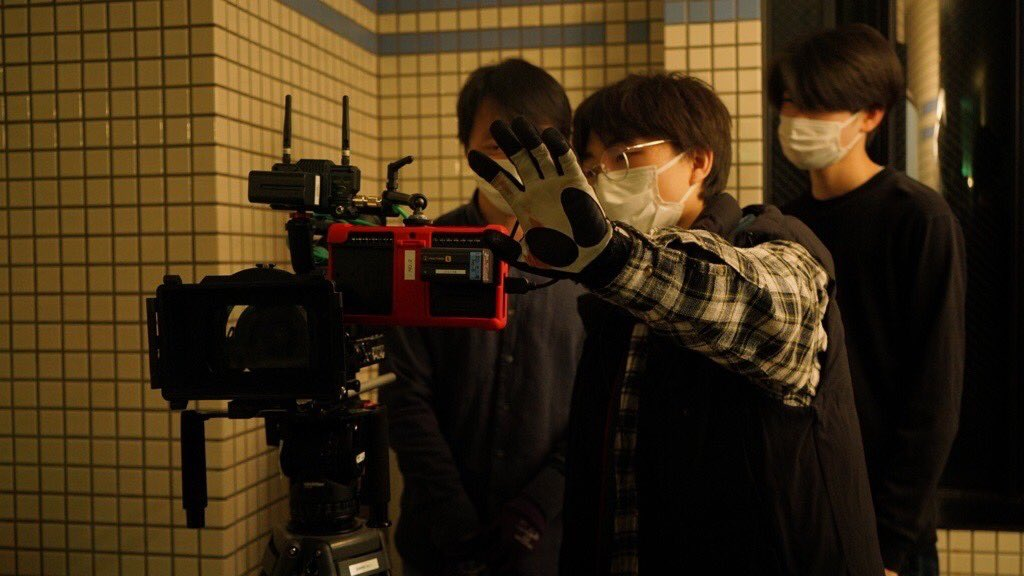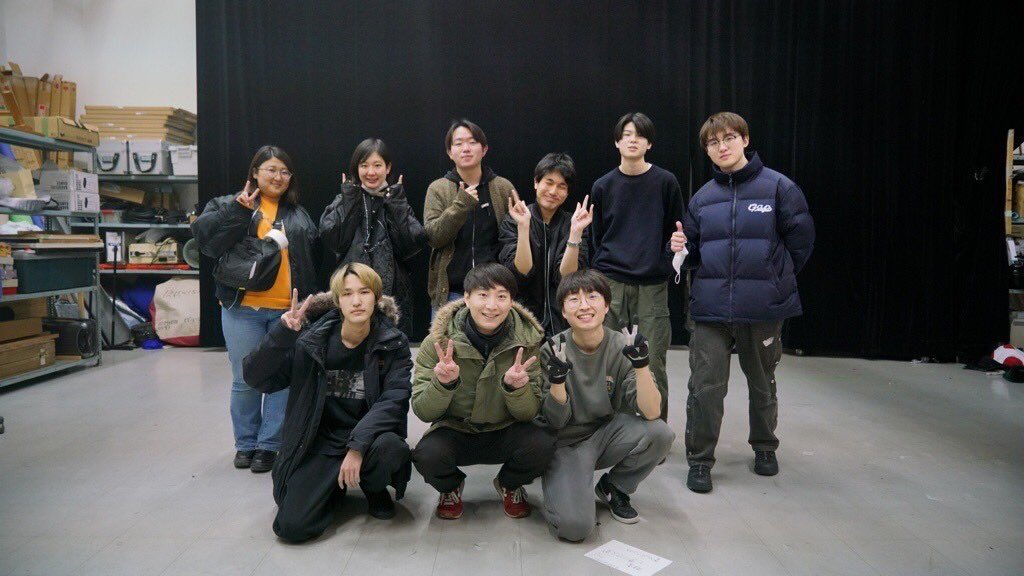 in the production process
This work took half a year to polish, including writing the script, recruiting the cast, preparatory work, filming, and final editing. When I started writing scripts, I never thought I would have the opportunity to become a director. However, given the opportunity, I did my best to complete the work beautifully. i feel very lucky. Thanks to the cooperation and hard work of the whole team, we were able to successfully complete this work. I would like to sincerely thank all the staff for their support. Without them, this work could not have been completed. In addition, I would like to extend a special thank you to my teachers. My teachers were the driving force behind me.
About future production
I want my work to be seen by more people. Also, I applied to several film festivals because I wanted to know people's evaluations and reactions to my films. I would like to know how different it is from the people involved in the film industry. Therefore, I submitted my work to an international film festival with a sense of challenge. I believe that this will give us the opportunity to gain a deeper understanding of the position and evaluation of the work.