Photography, Videography, Music Lighting System
Seniors of international students currently enrolled in the school
Sou Eti
Tokyo Visual Arts Academy (Current: Tokyo Visual Arts College) | Videography Department, Film Technology Course | China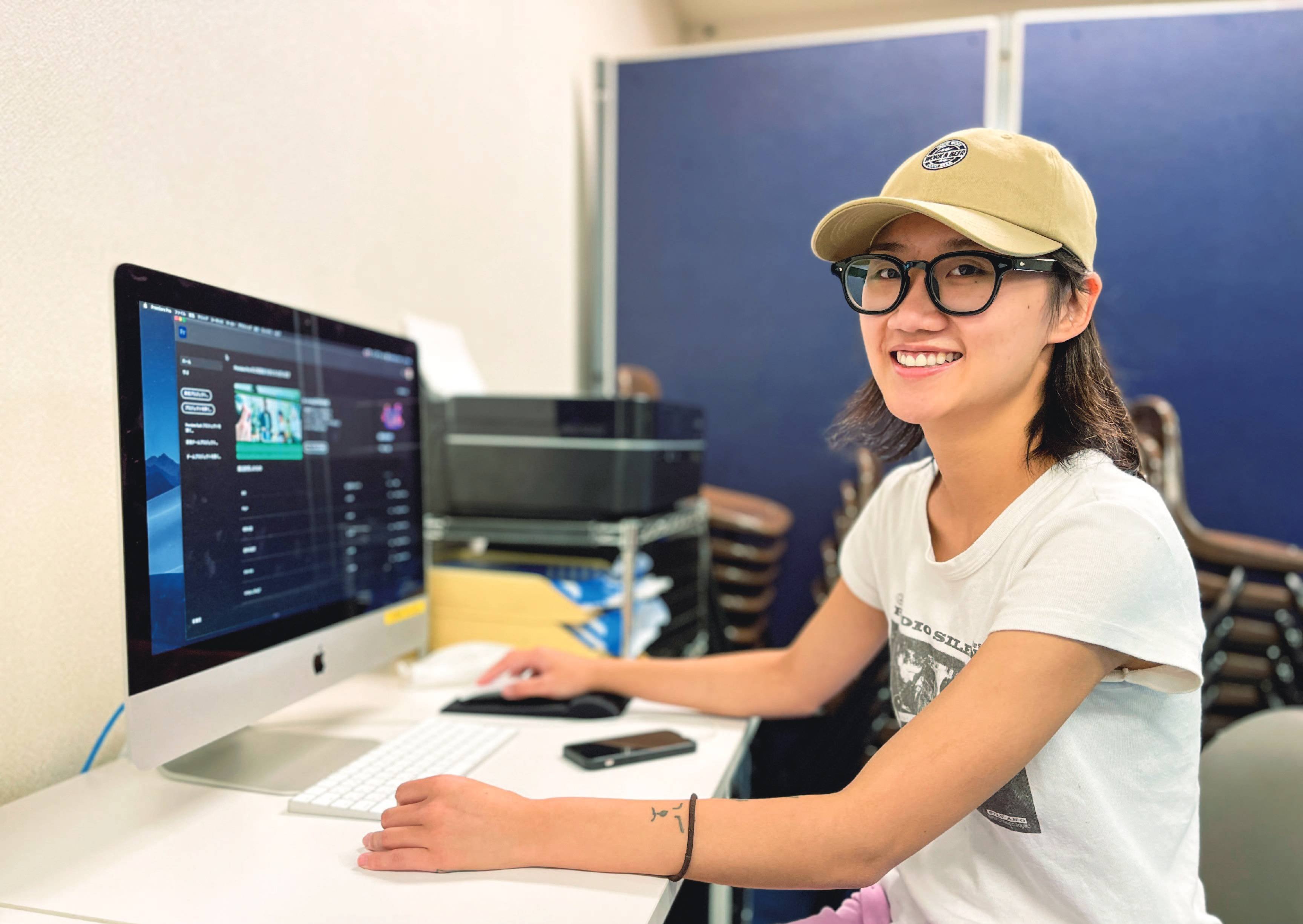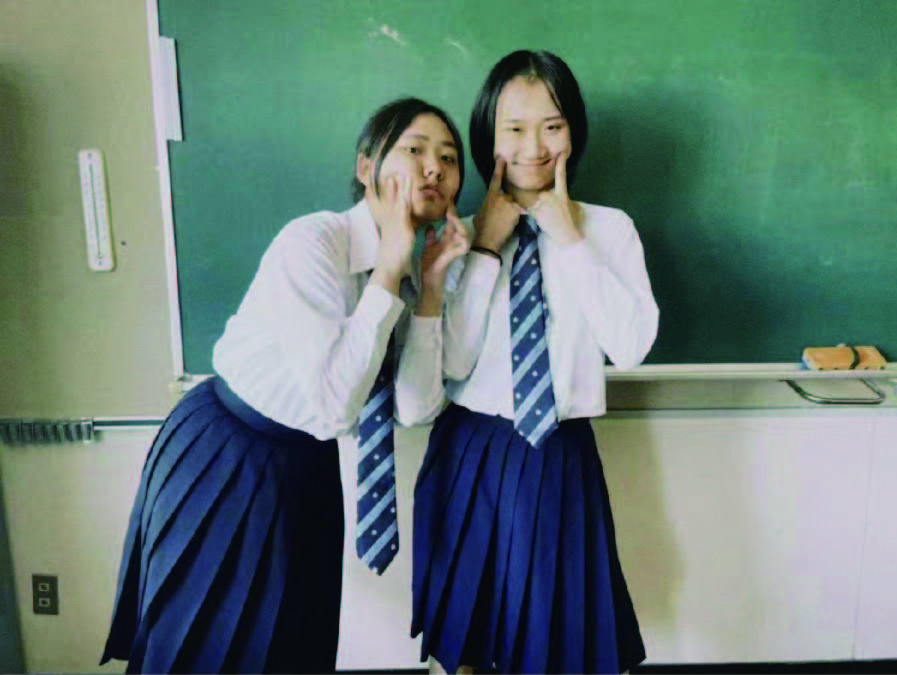 What led you to study abroad/enroll at our school?
Originally I like movies, not only the script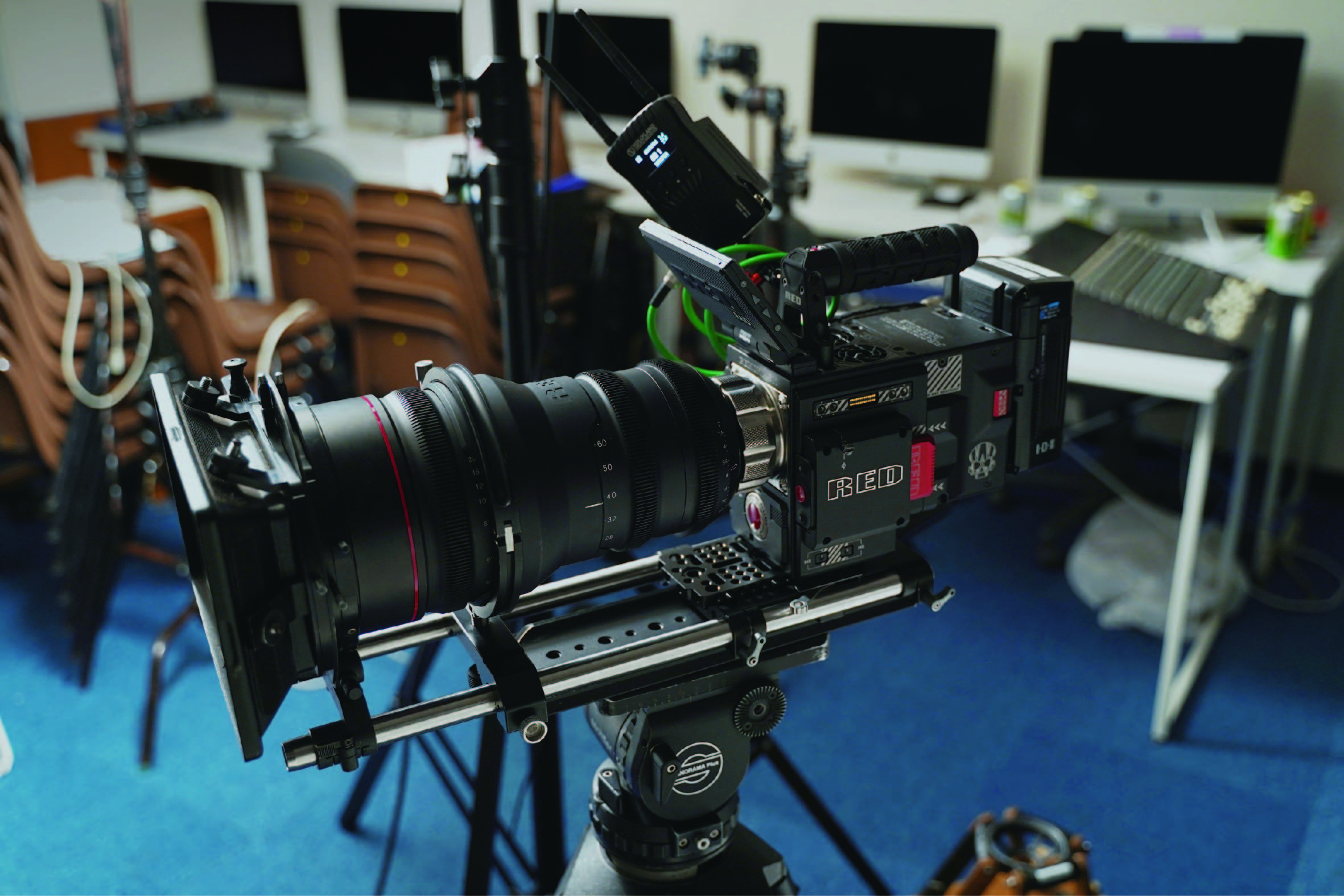 What kind of studies do you study at school?
I'm studying using the editting softwares while studying camera technology.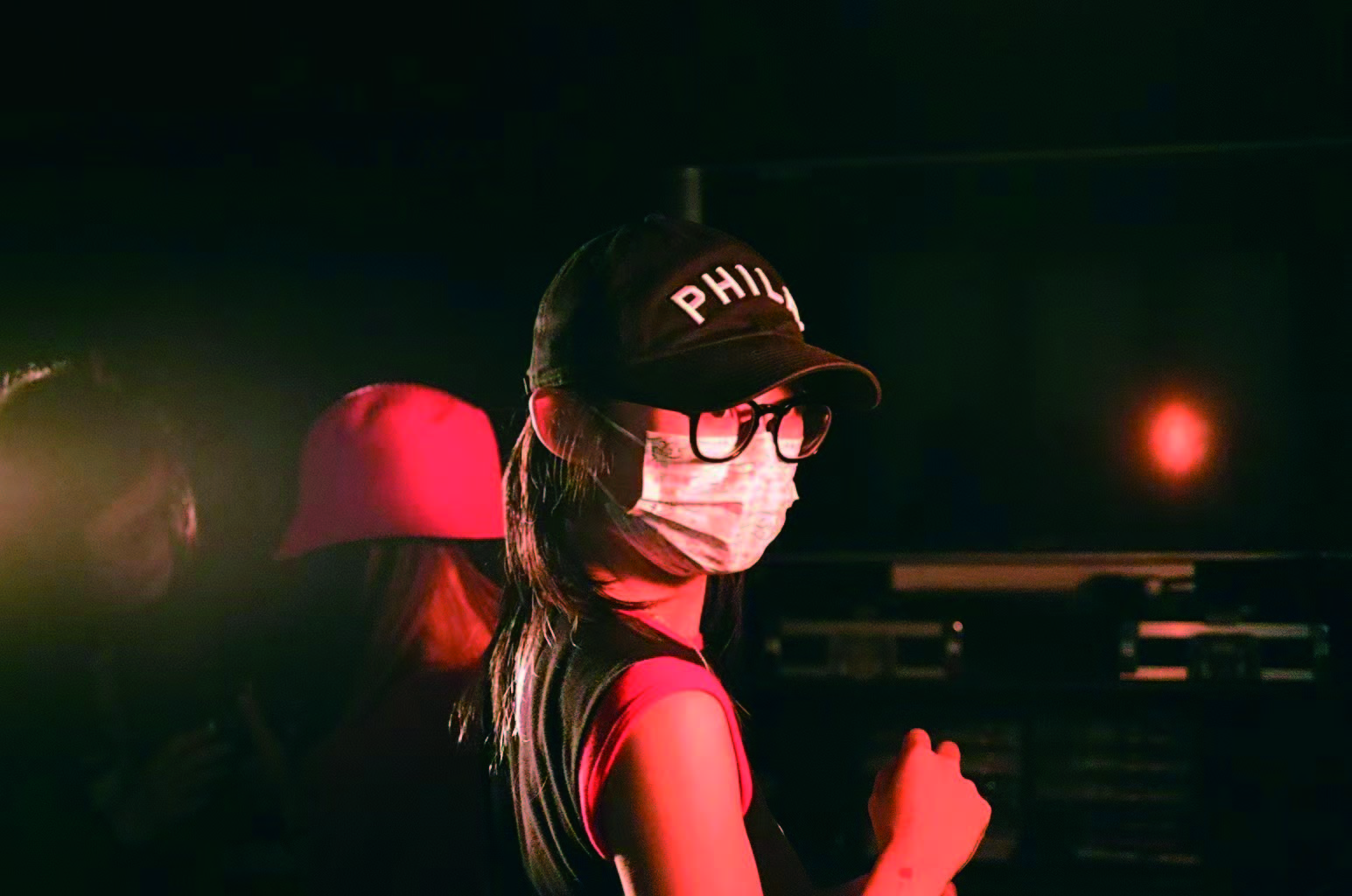 What is your favorite class?
You can take classes that touch equipment such as movie equipment technology and movie lighting basics!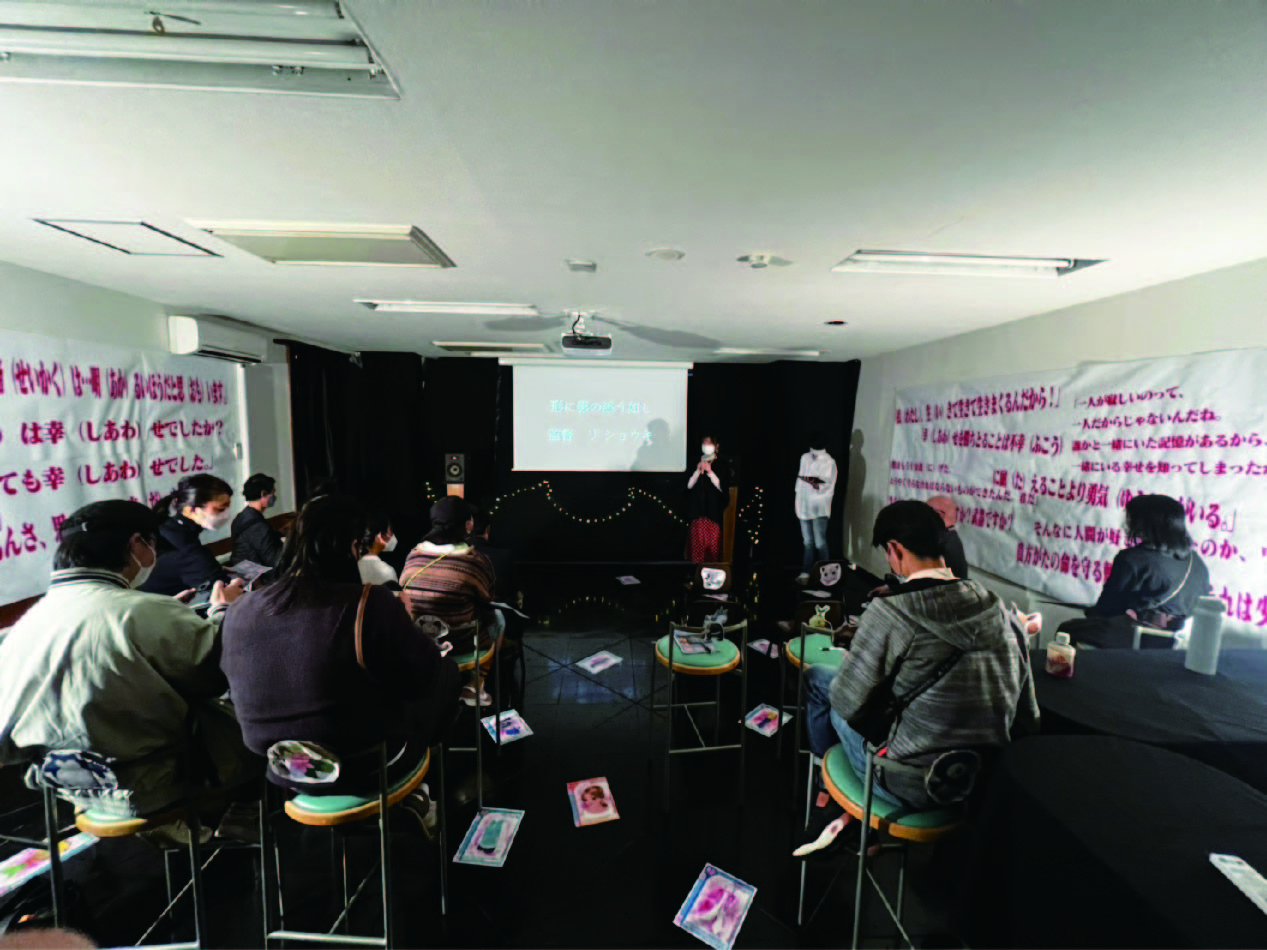 What are the characteristics of the department?
Make a movie as a group production. Group production involves a variety of staff members working together to complete a single video work. We train not only on story structure, direction, and cinematography, but also on teamwork, which is essential to film production.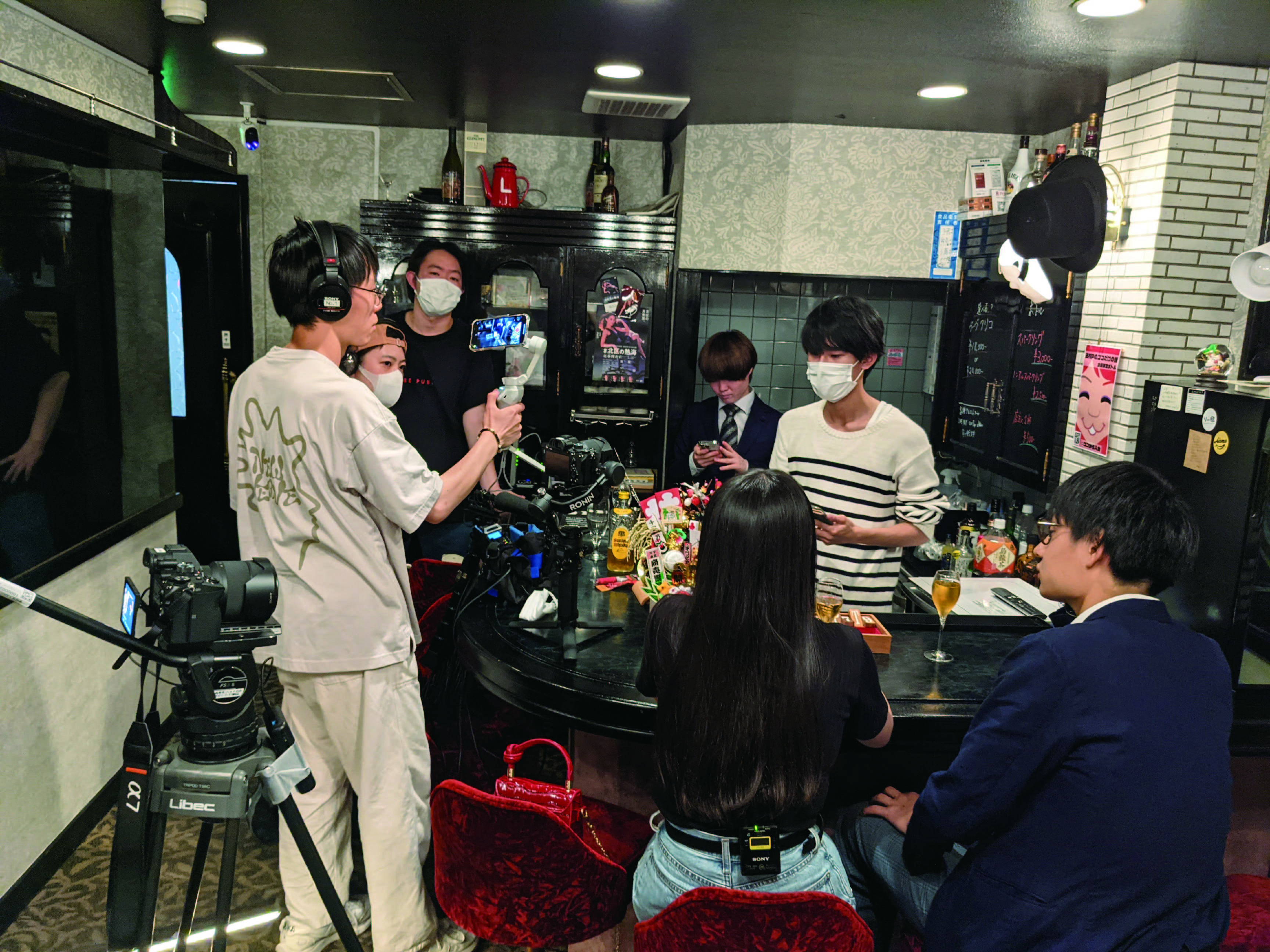 What did you learn from group production?
The most important thing is to communicate calmly! And instead of saying "it's impossible" from the beginning, just try it!