Features of the Nagoya area
A city where past and present coexist
Nagoya is a city that occupies a historically and culturally important position. This city has many spectacular buildings that give you a sense of history, such as Nagoya Castle, and at the same time new tourist spots such as the popular Ghibli Park have been born, making it a well-balanced city with a mix of old and new.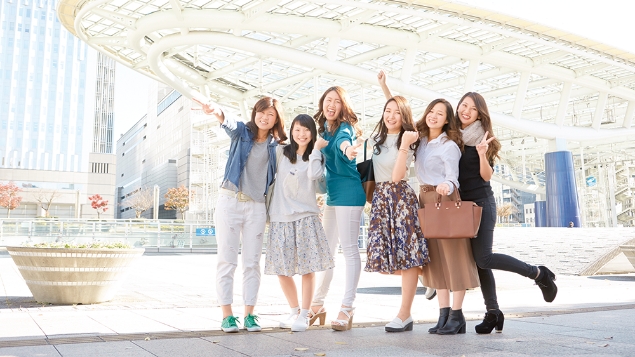 Nagoya, a big city in the middle of Japan
Nagoya is located almost in the center of Japan. Although it is the third largest city after Tokyo and Osaka, the population is about 1/3 that of Tokyo, making it a relaxed and calm city.
Nagoya's central spot "Sakae"
"Sakae" is lined with many commercial facilities, hotels, and restaurants. It is a lively town where people gather, with good transportation access from the countryside. NAGOYA Akademeia is located in such a city, Sakae.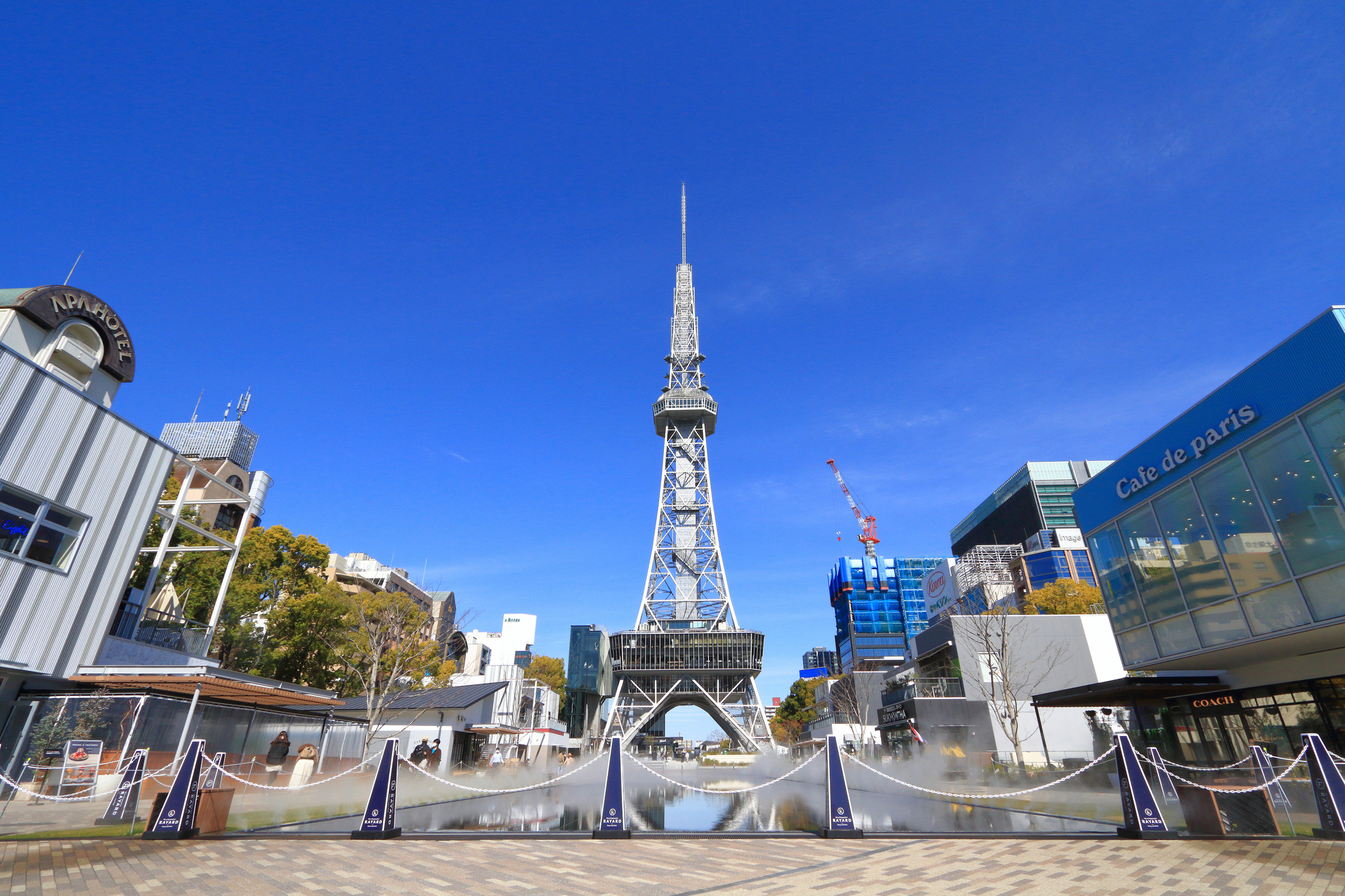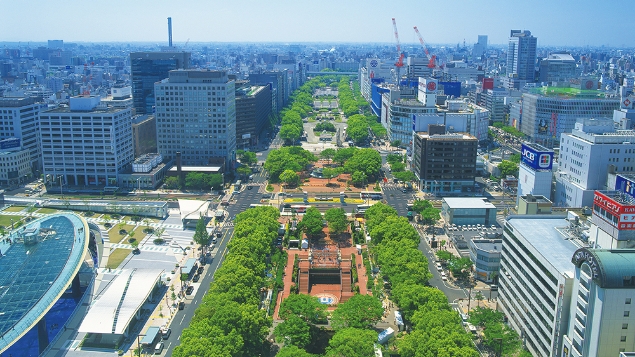 Important economic city in Japan
The manufacturing industry, automobile manufacturing industry, aircraft manufacturing industry, machine manufacturing industry, and other important industries of the Japanese economy are concentrated in Nagoya, making it easy for foreign workers and investors to live, and the transportation and facilities are excellent. .
Introducing the average cost of living for study abroad in the Nagoya area.
Simulation of international student living expenses
 (average per month)

Monthly cost of living (Average by region)
More about the Akademeia 21st Century
​
Consultation is available!
​
​
Feel free to contact us!
We are accepting inquiries
 24/7 
 all year!