Features of the Languages Field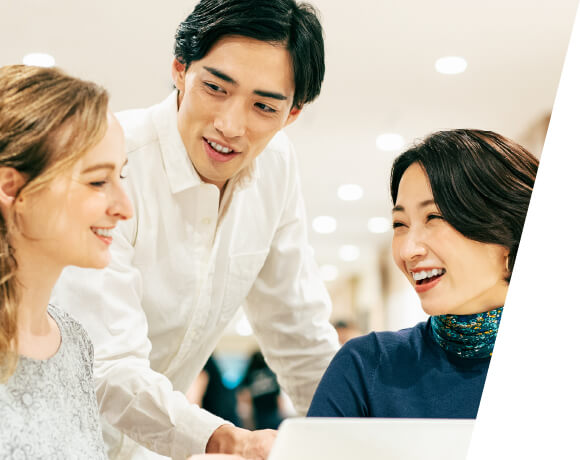 Global Languages Department
In this department, students study English and Chinese thoroughly from the basics, and aim for a higher-grade job by making use of their language skills.
Major

Comprehensive English Course
English/Korean Course
English/Chinese Course

English Study Abroad Course
Chinese Study Abroad Course

Occupation

Hotel Front Desk Staff
Tour Conductor
Cabin Attendant
Grand Staff

Station Staff
Information Staff
Junior English Teacher, etc.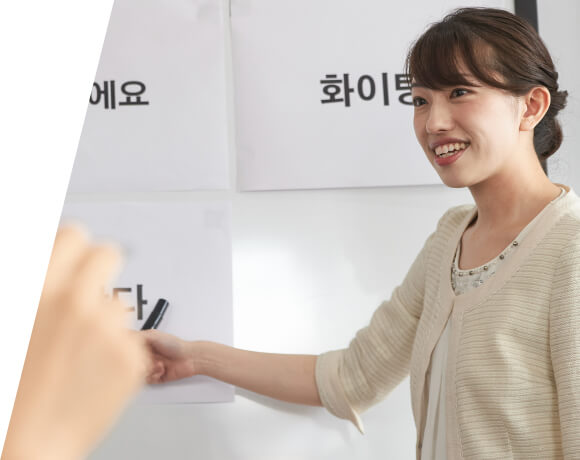 Korean Language Department
Through learning Korean, you can understand Korean culture and connect it to your future work. Short-term or long-term study abroad program gives you the opportunity to learn the Korean language and transfer to a Korean university as well.
Major

Korean Course
Korean Study Abroad Course
Korean University Transfer Course

Occupation

Hotel Staff
Passenger Service

Travel Staff
Duty-free Shop Staff, etc.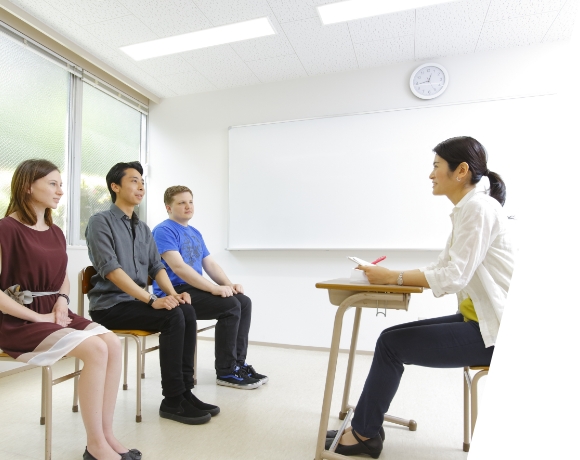 Japanese Professional Practice Course
Our unique curriculum where you can learn specialized Japanese + specialized basic knowledge
From the intermediate level onwards, along with basic Japanese classes, you will study the Japanese necessary for each specialized industry.
In special classes held every month, you can learn basic knowledge directly from teachers at vocational schools.
Major

Anime/Manga/Illustration/Game Japanese Course
Tourism/Hotel Service Japanese Course
Management/IT Business Japanese Course
Fashion and Entertainment Japanese Course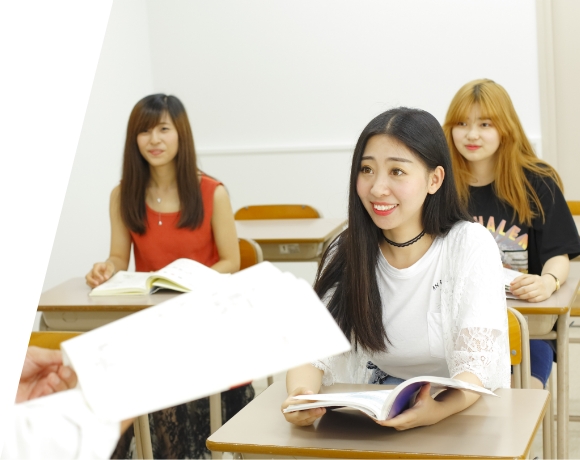 Akademeia 21st Century Preparatory Course
Tuition for 6 months of your Japanese study is free! (equivalent to 465,000 yen)
This is a special program for students to study Japanese for 6 months from October and enter a vocational school (*) in Tokyo from April of the following year.
* You can choose your school and department from the 5 schools operated by the Akademeia 21st Century in Tokyo.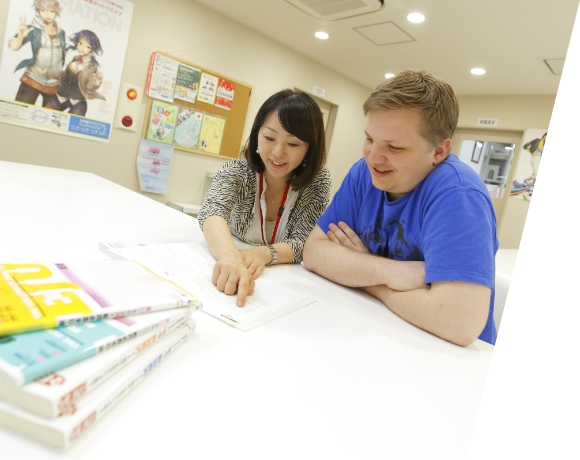 Other courses
Comprehensive Japanese Course: Specialized Curriculum for University/Graduate School Admission
Employment Course: Practical curriculum for employment in Japan
Major

Comprehensive Japanese Course
Employment Course
Trends among international students in the
Language Studies Field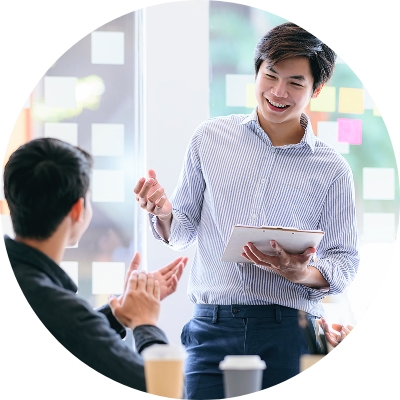 Let's engage in global communication through 
language learning!
​
Recommended for you if you are someone who
Are language lovers
Want to interact with the world
Want to work in a global company
List of Languages Field Schools
More about the Akademeia 21st Century
​
Consultation is available!
​
​
Feel free to contact us!
We are accepting inquiries
 24/7 
 all year!