Features of Graphic Design, 
Product Design Field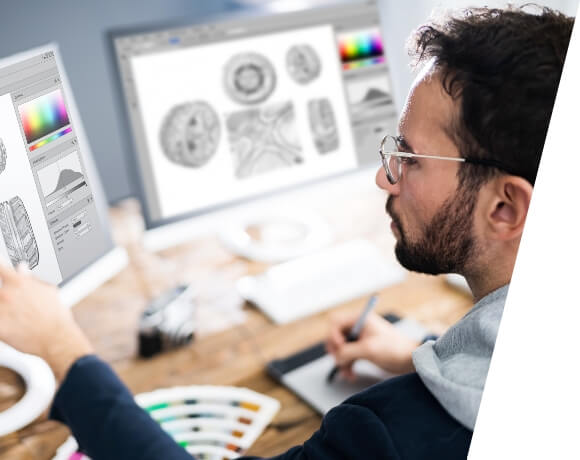 Graphic Design Department
Practical classes are offered for advertising, editing magazines, packaging, and web design to motion graphics which will be required in many different industries.
Major

Graphic Design Major
Illustration Design Major
Advertising Design Major
Package Design Major

Magazine Editorial Design Major
Web Design Major

Occupation

Graphic Designer
Art Director
Editorial Designer
Web Designer

Advertising Designer
Package Designer
Book Designer
DTP Operator, etc.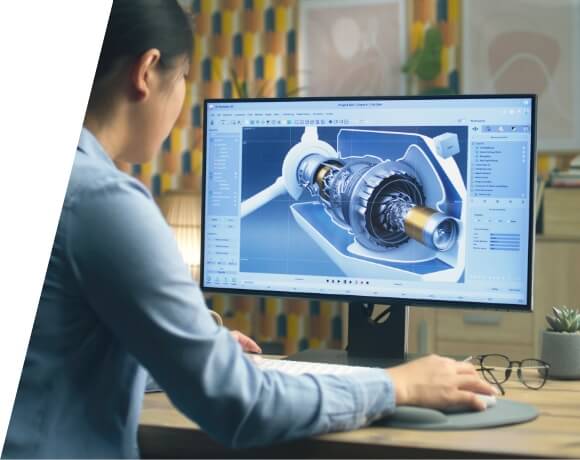 Product Design Department
Classes that is specialized in materials used in product-making and manufacturing.
Classes to improve processing technology so that you can faithfully reproduce your own designs.
In addition, you will acquire basic skills, production skills, proposal skills, and practical skills through assignments and off-campus projects that are offered in the curriculum.
Occupation

Industrial Designer
Miscellaneous Goods Designer
Accessories Designer
Toy Designer

Product Planning
Writer
Car Designer
Modeler, etc.
Trends among international students in the ​
​
Graphic Design, Product Design Field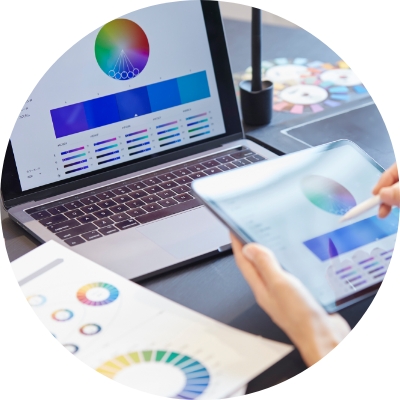 Those who want to learn Japanese unique design style!
​
​
Recommended for you if you are someone who
Enjoy watching key visuals.
Want to make things by themselves and create products that customers want.
Are creative lovers!
Graphic design, product design list
More about the Akademeia 21st Century
​
Consultation is available!
​
​
Feel free to contact us!
We are accepting inquiries
 24/7 
 all year!