Features of the Osaka area
Top 10 livable cities in the world
Osaka is a place where you can feel the enthusiasm of the locals. If you want to make local friends, there is no better place than Osaka. Make friends, eat okonomiyaki, and go to Universal Studios together!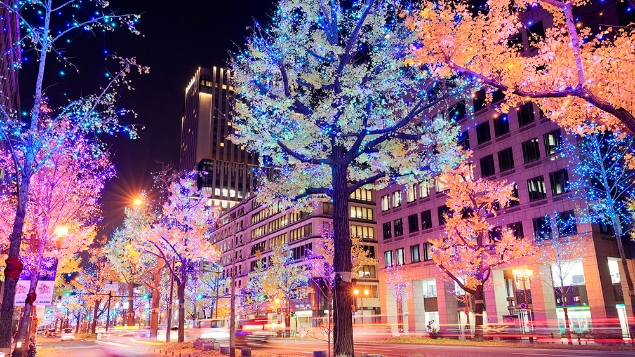 Top 10 most livable city in the world
In 2022, Osaka was recognized by the Economist Intelligence Unit as the top 10 most livable city in the world. Osaka received perfect scores in the city rankings in the categories of "stability," "medical care," and "education."
Easy access to popular tourist spots in Kansai
Osaka is home to Shin-Osaka Station, one of the largest stations in the Kansai region. From these stations, you can access Kyoto, Kobe, Nara, etc. in about an hour.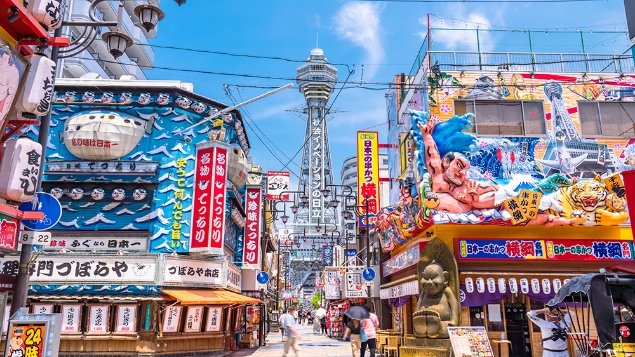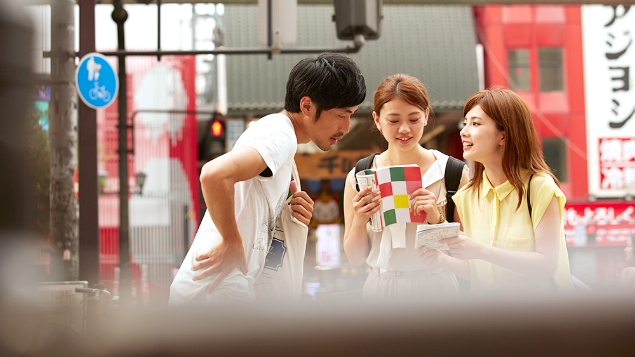 It is a city with a deep-rooted cultural diversity, making it easy to spend time even for foreigners.
It is said to be a welcoming city for foreigners as diversity and culture are deeply rooted here.
Introducing the average cost of living for study abroad in the Osaka area.
Simulation of international student living expenses
 (average per month)

Monthly cost of living (Average by region)
More about the Akademeia 21st Century
​
Consultation is available!
​
​
Feel free to contact us!
We are accepting inquiries
 24/7 
 all year!