Features of the Fukuoka area
A city with good food and cheap prices
If you like spectacular natural scenery, Kyushu is the place for you. Fukuoka is surrounded by mountains and volcanoes. You can see Mount Aso, Japan's most active volcano, and there are many famous hot spring areas such as Beppu. If you want to experience the nature of Japan, Fukuoka is recommended.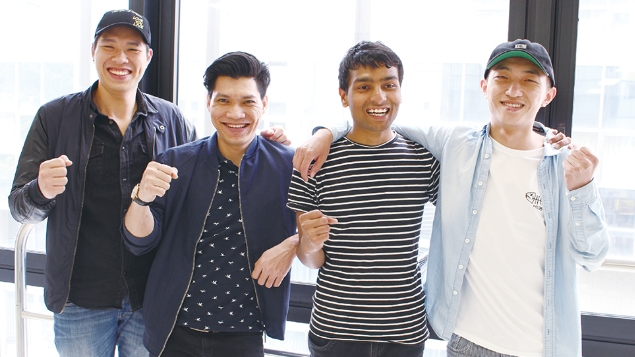 Lowest average cost of living for international students
Normally, the rent for a 1K room for a single person in Tokyo, Osaka, or Nagoya is 60,000 to 70,000 yen.
However, in Fukuoka, you can live in the same 1K room for 30,000 to 50,000 yen.
Surrounded by Yatai (Food stalls) Culture
In Fukuoka, you can eat many delicious foods at ramen stalls, yakitori stalls, and many more. Food in Fukuoka is famous for being very cheap and delicious compared to other areas.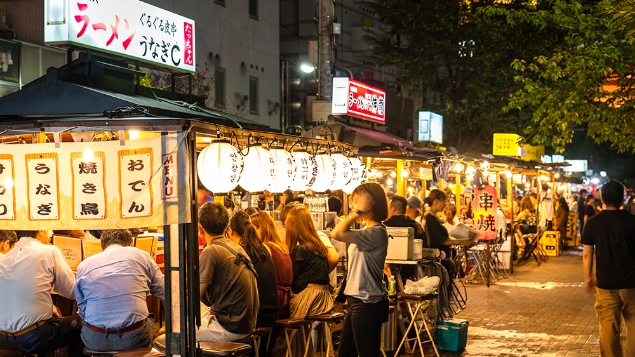 Quick access to city and nature
Fukuoka can be reached in about an hour by car, bus or train. Enjoy a weekend day trip!
Introducing the average cost of living for study abroad in the Fukuoka area.
Simulation of international student living expenses
 (average per month)

Monthly cost of living (Average by region)
List of FUKUOKA Akademeia
More about the Akademeia 21st Century
​
Consultation is available!
​
​
Feel free to contact us!
We are accepting inquiries
 24/7 
 all year!