Introducing Tokyo Area
The capital of Japan
A dream come true for anyone who wants to explore new things.
For example, you can enjoy the spectacular view from the Tokyo Sky Tree or go shopping in Akihabara after school. New experiences unique to the metropolis of Tokyo are possible.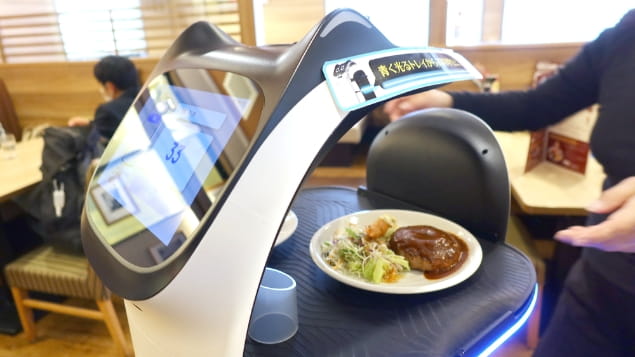 Where Japan's most advanced
technology concentrates.
Here the countless creative technologies can be found like nowhere else in the world. You can find restaurants where robots take orders and deliver food, transparent toilets (Shibuya), and many more.
The most international environment in Japan
Since 90% of major global companies, both domestic and overseas, have their bases in Tokyo, the demand for international employees is high and there are plenty of opportunities to play an active role.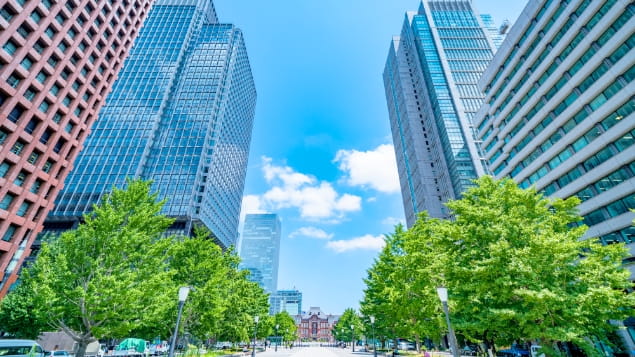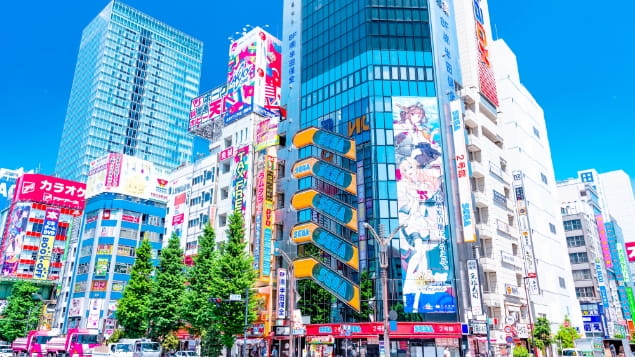 The center of subculture (Anime culture) in Japan
It is a heaven for those who want to experience the world-famous Japanese subculture Anime and experience the authentic style. You can experience the world you've dreamt of.
Average Cost of Living Expenses
Simulation of international student living expenses
 (average per month)

Monthly cost of living (Average by region)
More about the Akademeia 21st Century
​
Consultation is available!
​
​
Feel free to contact us!
We are accepting inquiries
 24/7 
 all year!